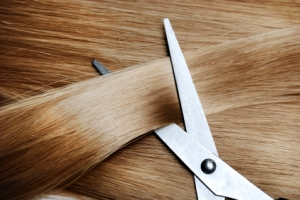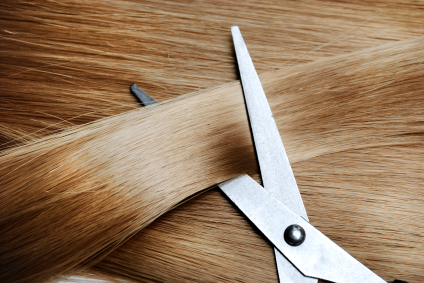 Workplace drug testing helps employers ensure their employees' safety and avoid problems down the road.  Drug testing is a great way to prevent the use of illegal drugs on the job and during employee time off.  The cost of testing employees is outweighed by the production increase from a drug free environment.  In some cases, drug testing employees is a requirement.
Healthchek can save your company time and money by coming to your location to drug test your employees. Call a Healthchek representative for more information or to schedule an appointment for your company.
Healthchek also conducts drug testing for individuals that are in need of a pre-employment screen as well as individual court ordered monitoring.
Hair Drug Tests – In side-by-side comparison studies with urinalysis, hair drug testing has uncovered significantly more drug use. In two independent studies hair drug testing uncovered 4 to 8 times as many drug users as urinalysis.
Hair 5-Panel and Extended Opiates Includes: amphetamine, methamphetamines, cocaine/metabolites, opiates, codeine, extended opiates, phencyclidine, THC metabolite
Hair 7-Panel Includes: Amphetamine, Methamphetamine, Cocaine, Opiates, PCP (Phencyclidine), Cannabinoids, Extended Opiates, Benzodiazepines
Hair 13-Panel (includes all of 7 panel) plus: Barbiturates, Methadone, Tramadol, Fentanyl, Buprenorphine
Hair 17-Panel  (includes all of panels 7 & 13) plus: Propoxyphene, Meperidine, Ketamine, Zolpidem